Calling all volunteers! Please take some time on the dates below to help our local NDP candidates canvass: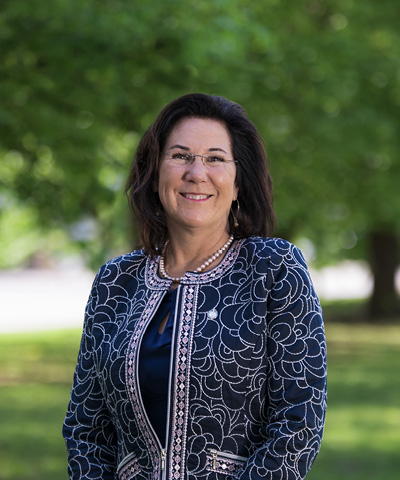 Cheryl Hardcastle
September 11 at 9:30 am
5158 Tecumseh RD E
Windsor, ON
Campaign office#:
+1 (506) 262-7130
Campaign Chair: John Hoben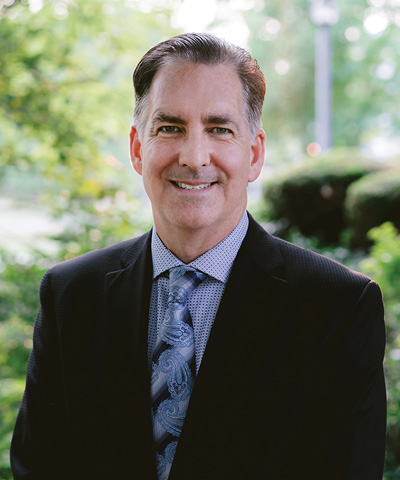 Brian Masse
September 11 at 3:00 pm
573 Tecumseh Rd E
Windsor, ON
Campaign office #:
519-253-9378
Campaign chair : Sara King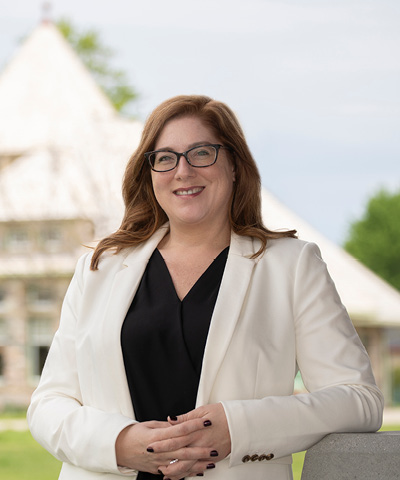 Tracey Ramsey
September 12 at 12:00 pm
140 Pickering Dr
Amherstburg, ON
Campaign office #:
226-782-4420
Campaign chair: Jim Reilly
Please contact their offices directly for more information.
Masks will be worn at all times and social distancing maintained.
Please charge your phone completely as canvass sheets are digital.
A small pad of paper and pen are also helpful.
Thank you in advance for your much needed help!