Workers in health care, education, hospitality, skilled trades and the private sector
Represents over 5400 members in over 60 bargaining units
Over a wide geographical area, ranging from Windsor to Chatham to Tobermory
Important:

Please see the following important message from our President, Tullio DiPonti
Unifor Local 2458 represents over 5400 members in over 60 bargaining units within a large geographical area of Southwestern Ontario, ranging from Windsor to Chatham to Tobermory. Our members are employed in health care, education, hospitality, skilled trades, and the private sector.
Upcoming Meetings and Events with the Ontario Health Coalition. Check our which date and meeting you need.
Labour Community Advocates are union members who have taken this course about their community and its resources. They have learned…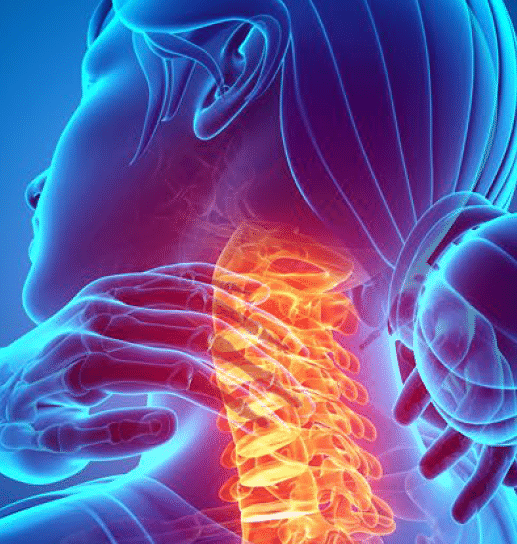 TRAIN TO SUPPORT PREVENTION
Fortunately, prevention is within reach. Workplace hazards created by poorly designed work and excess work demands can be rectified. At WHSC we know quality training is a critical step towards awareness and prevention.