Workers in health care, education, hospitality, skilled trades and the private sector
Represents over 5400 members in over 60 bargaining units
Over a wide geographical area, ranging from Windsor to Chatham to Tobermory
Important:

Please see the following important message from our President, Tullio DiPonti
Unifor Local 2458 represents over 5400 members in over 60 bargaining units within a large geographical area of Southwestern Ontario, ranging from Windsor to Chatham to Tobermory. Our members are employed in health care, education, hospitality, skilled trades, and the private sector.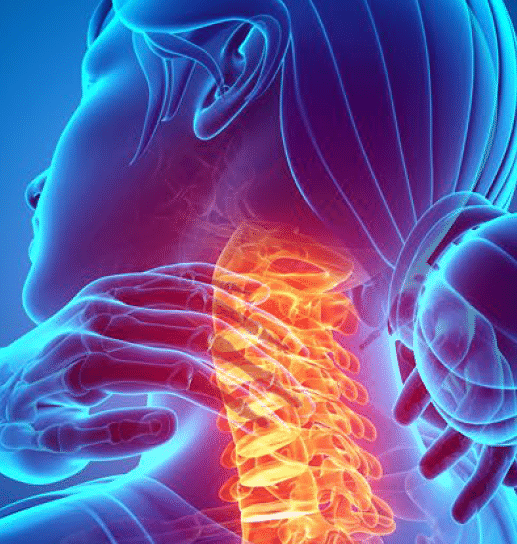 TRAIN TO SUPPORT PREVENTION
Fortunately, prevention is within reach. Workplace hazards created by poorly designed work and excess work demands can be rectified. At WHSC we know quality training is a critical step towards awareness and prevention.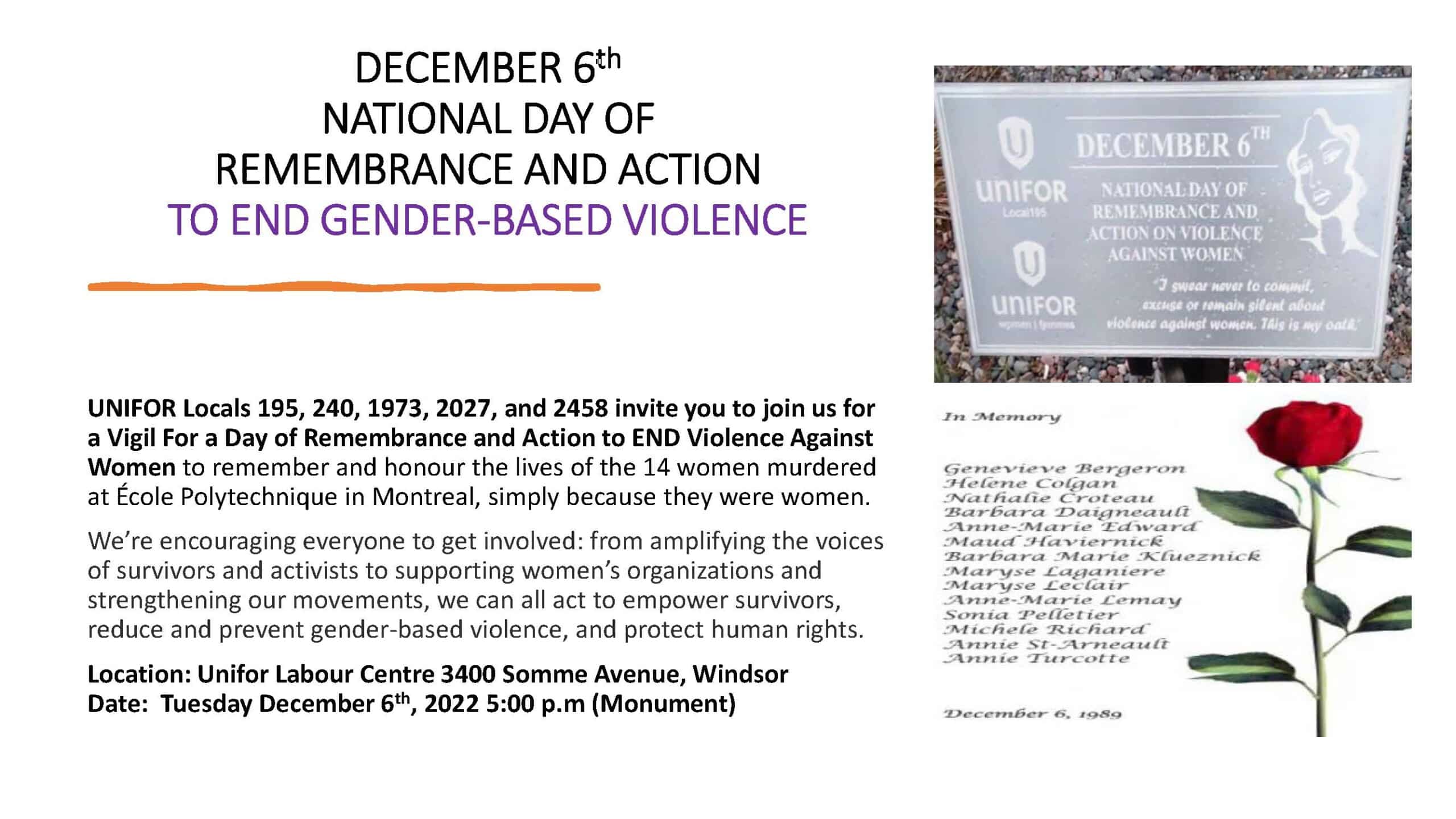 UNIFOR Locals 195, 240, 1973, 2027, and 2458 invite you to join us for a Vigil For a Day of Remembrance and Action to END Violence Against Women to remember and honour the lives of the 14 women murdered at École Polytechnique in Montreal, simply because they were women.
Ontario Health Coalition HOSPITAL EMERGENCY Town Hall Meetings Our public hospitals are in an unprecedented crisis. The Ford government has done substantially nothing to help …