The Angelo DiPonti & Holden Kisch
2023 Memorial

Golf

Classic
Rescheduled
Saturday September 23rd
Organizations we are supporting this year:
The Children's Treatment Centre Foundation of Chatham-Kent (CTC-CK)
It works to raise community awareness and funds for the Children's Treatment Centre of Chatham-Kent. For over 70 years, the CTC-CK has provided quality care and therapy to children from birth through age 21, who have physical, developmental, or communication challenges. From hearing and speech therapy to autism services, physiotherapy, and occupational therapy…over 5,000 local children access CTC-CK's services every year. The CTC Foundation helps support the CTC-CK's Enhanced Programs, including Adapted Recreation, Music Therapy and Social Work. The CTC-CK's Enhanced Programs go above and beyond traditional therapy methods to help build a child's physical, communication, social and life skills to help them succeed in our community.
Windsor-Essex Children's Aid Foundation (WECAF)
It is dedicated to providing financial support that contributes to the safety and well-being of the children, youth and families of the Windsor-Essex Children's Aid Society through fundraising initiatives and public education. Since 2000, WECAF, through community contributions, has funded numerous programs that nurture children, empower youth and strengthen families. WECAF's current campaign, Children, Youth & Families – Strength for Today, Opportunities for Tomorrow, is aimed at creating programs and allocating resources that will confront the challenges that face families and youth head on.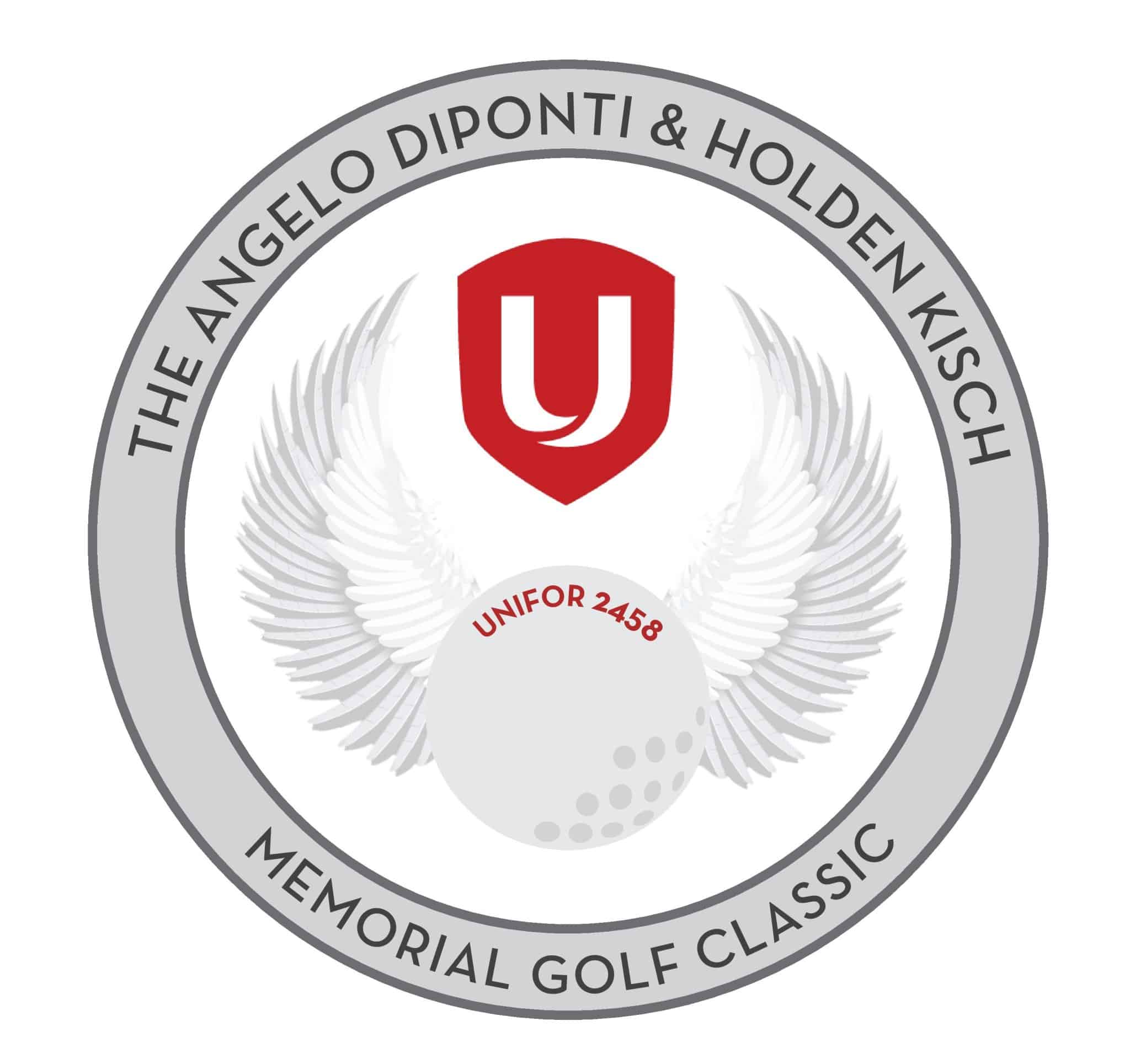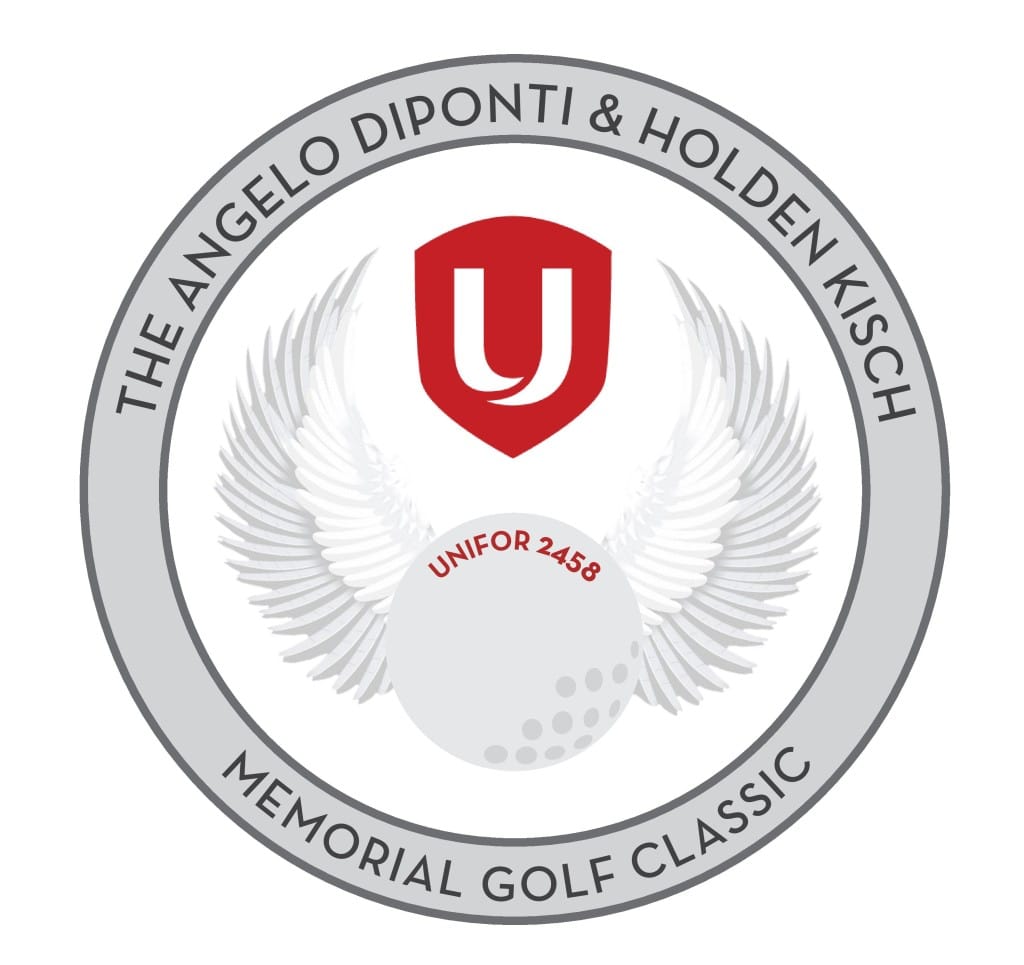 Tournament
Format: Four (4) player scramble
Cost: $150 per golfer, cash or cheque only (payable to Unifor Local 2458 Golf Tournament)
Rescheduled Date: Saturday, September 23rd, 2023
Registration: 7:00 am
Shotgun: 8:00 am
Location: Sutton Creek Golf Course
Lunch & Cheque Presentation: 1:00 pm
Thank you to our sponsors
Sponsors without Logos: Tanya Adams